Portable Phlebotomy Kit
This Project was a part of 'Design + Health' program at Brown University. It was an interdisciplinary class where I worked with a team from Alpert Medical School to design solution for problems in NICU at Women and Infants Hospital, Providence, RI. I shadowed at the hospital multiple times to understand the settings, operations and routine of the doctors. After tracking the movements for about a month, we arrived at a problem area.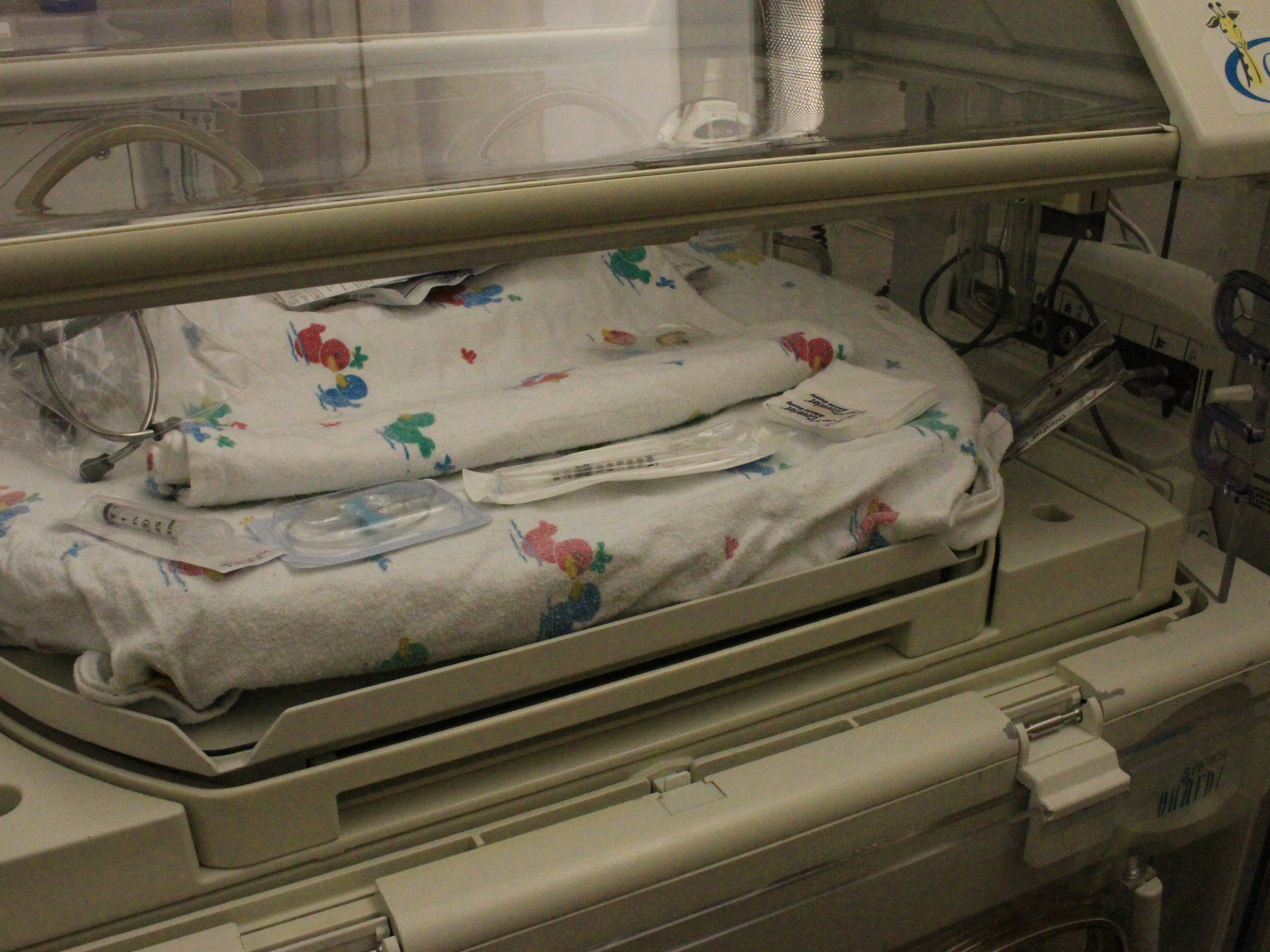 RISD: Sung Wha Kang, Namrata Phirke
AMS: Stephanie Maldonado, Angela Zhang
After shadowing at Women and Infants Hospital, Providence RI, we designed the Portable Phlebotomy Kit (PPK): a portable work space that keeps the needed supplies organized right by the patient's bedside, without compromising their space.  Our device is portable, adaptable to other sizes and for other settings, and allows physicians to work efficiently without having to leave the room.  It consists of two parts: a work space for the physician, and a container to hold and organize just the essential supplies.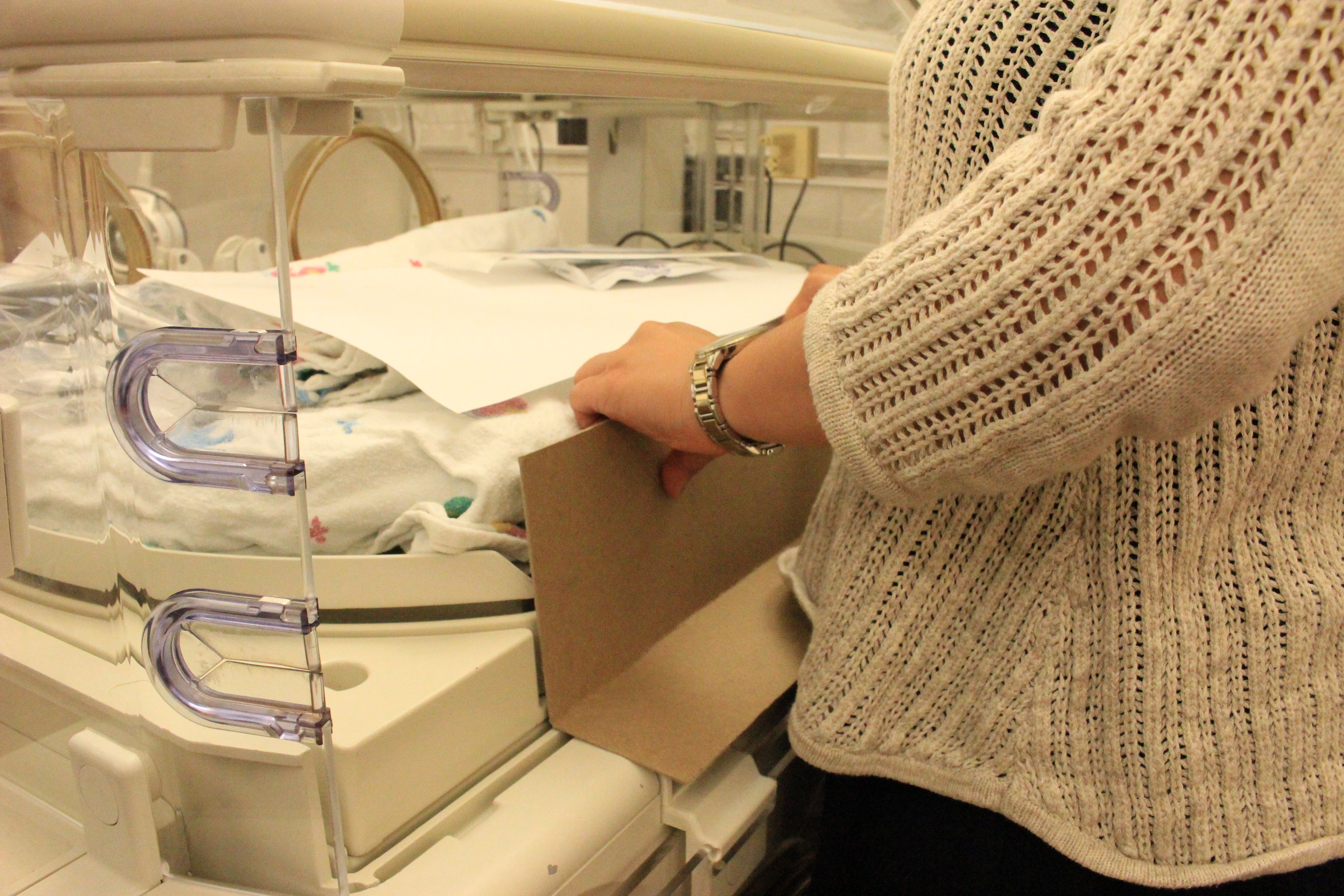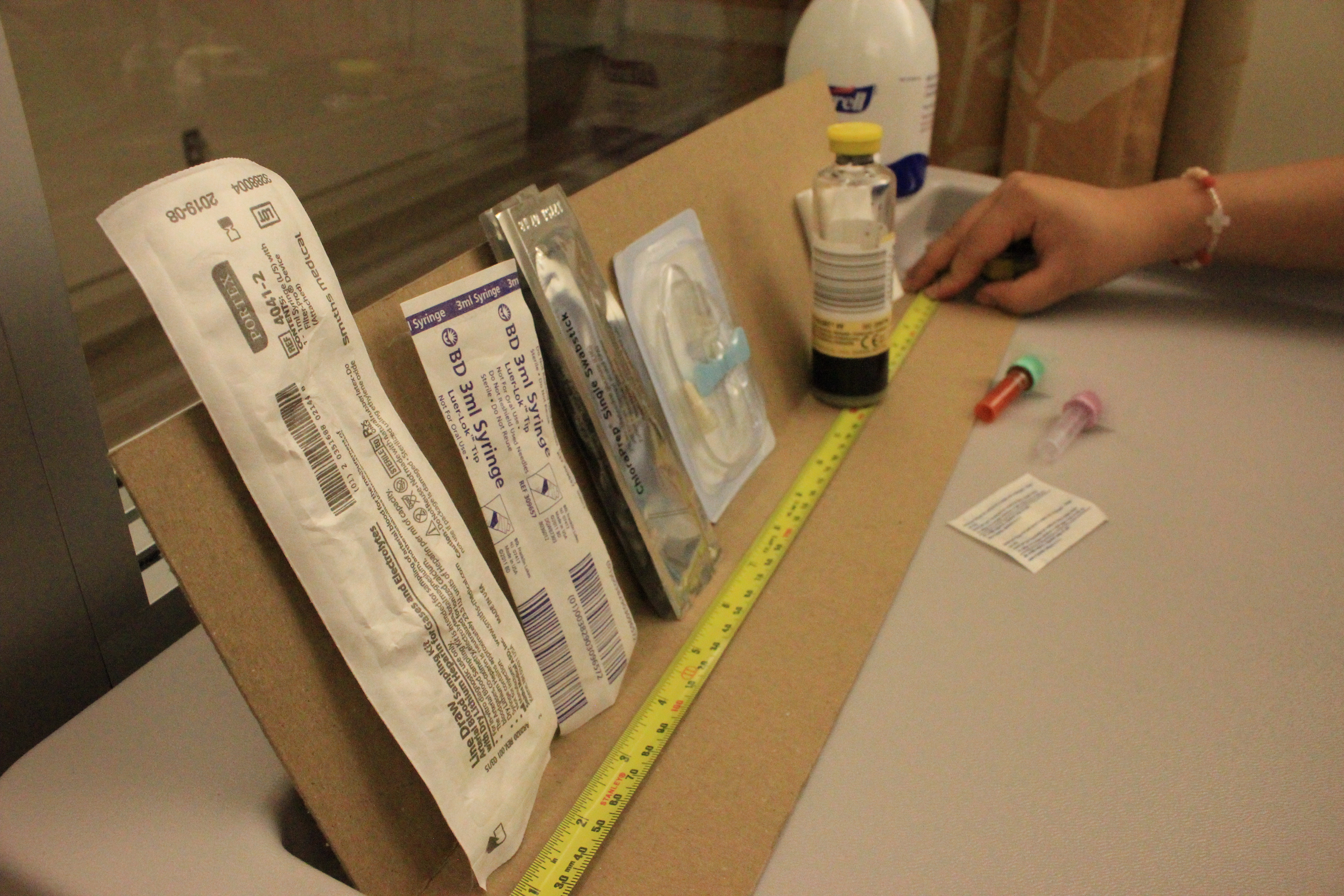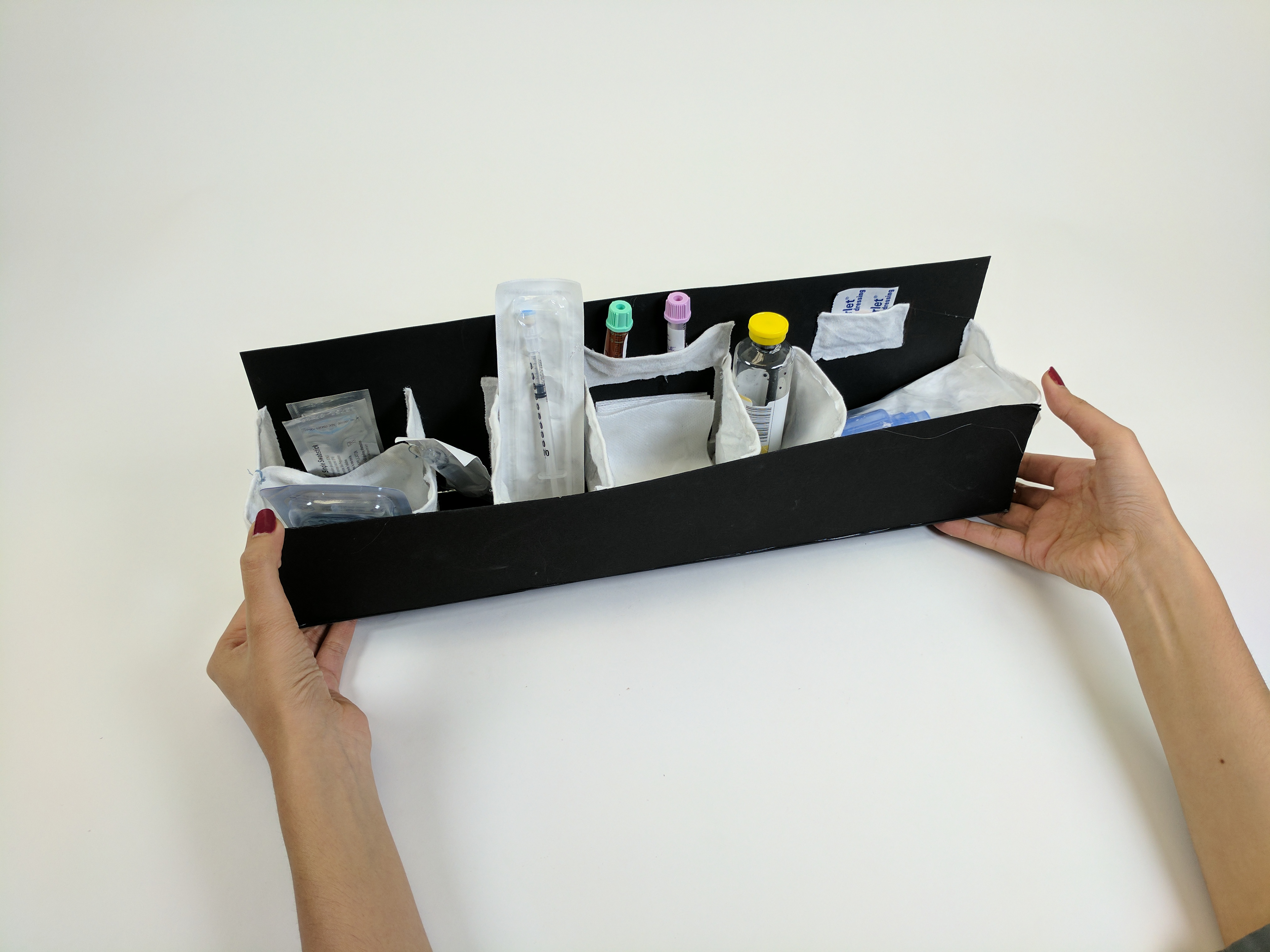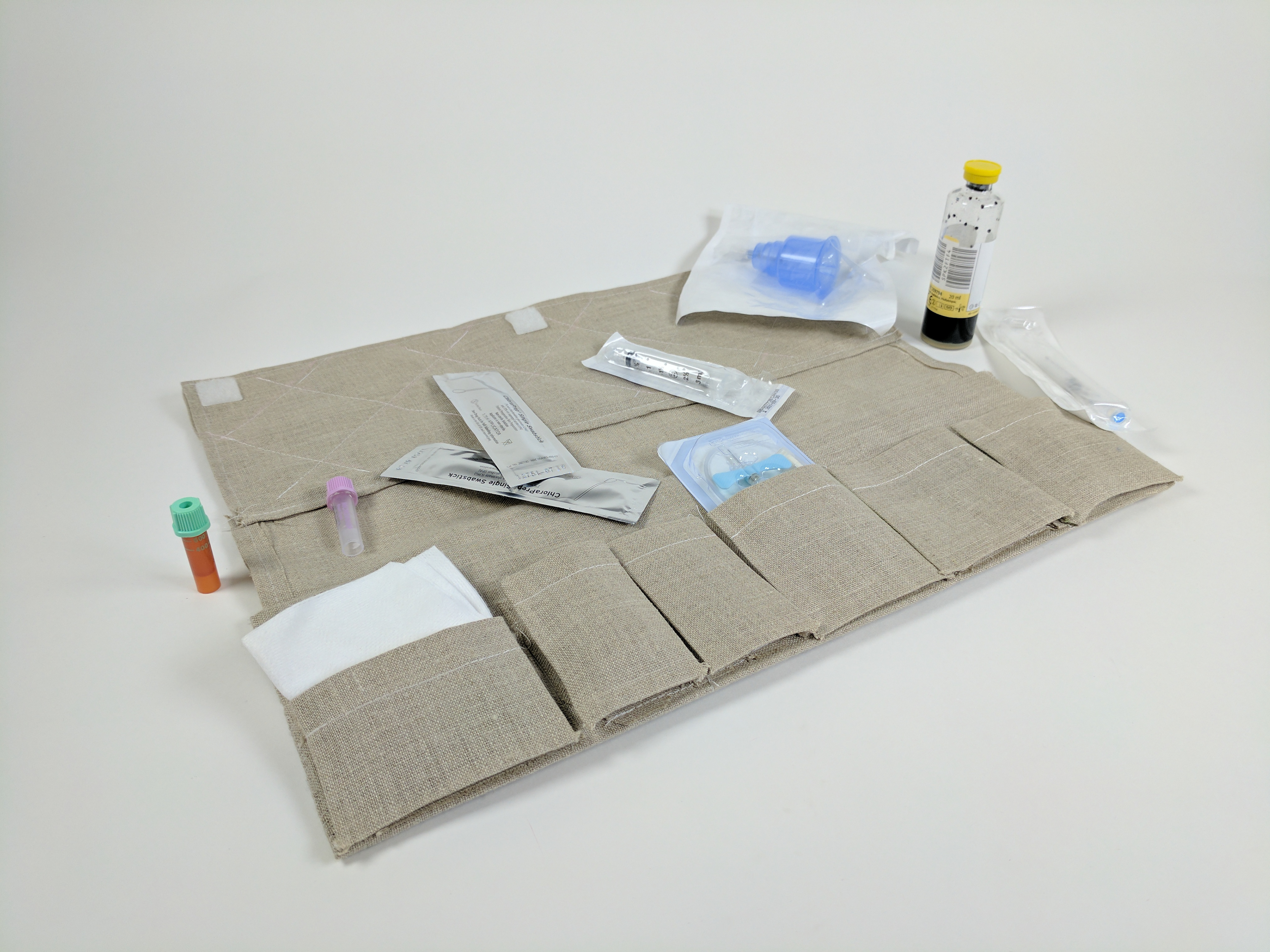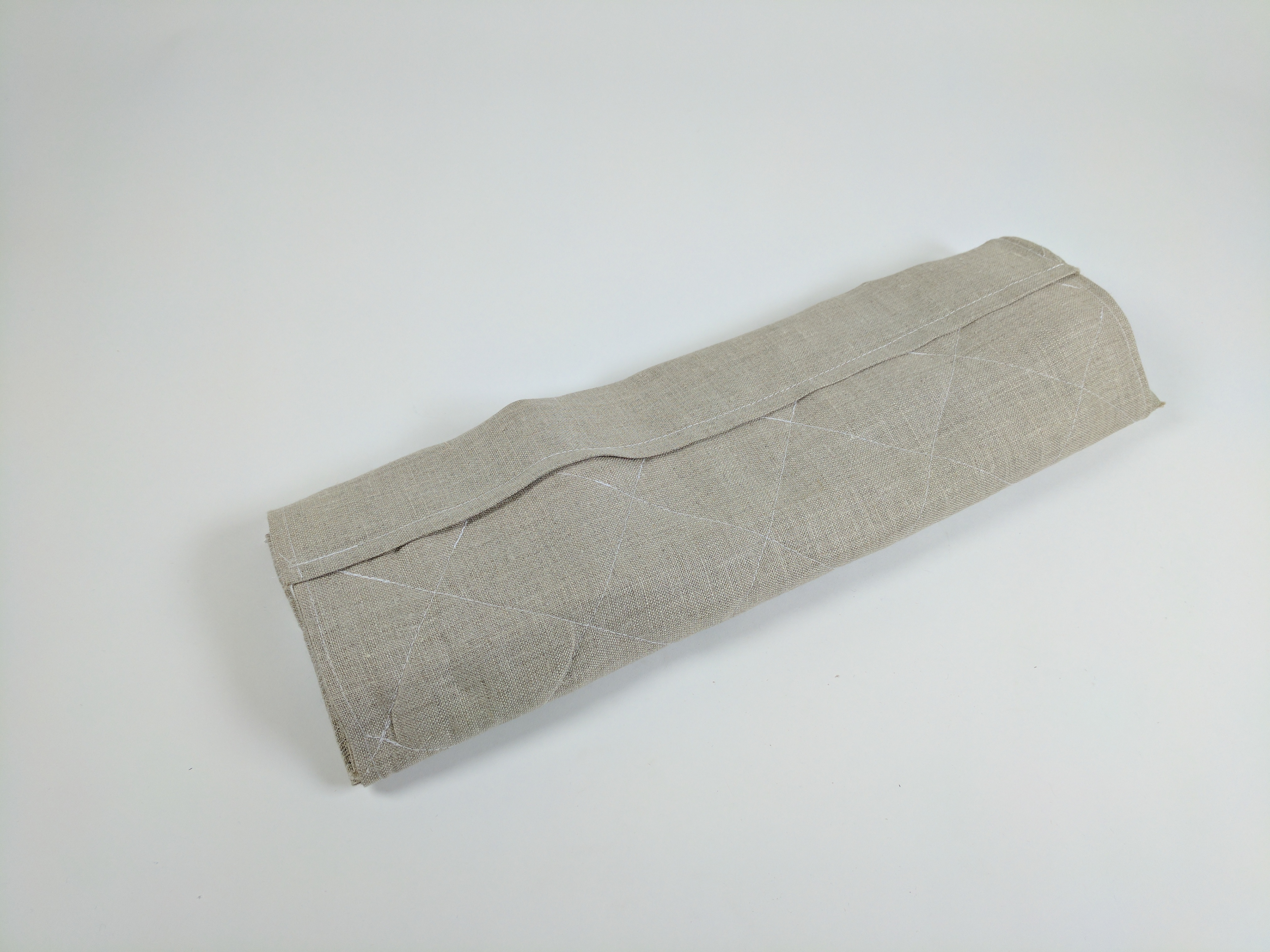 The work space conforms to the contours of NICU beds and maximizes physician comfort. It can be sanitized for hygiene and safety.  It attaches securely into the preexisting bed design by clipping onto the mattress frame. The light color makes the supplies visible and easy to find in a dark room.
Our ergonomic and simple design saves time and energy, incredibly precious resources in the fast-paced environment of the NICU. It streamlines an invasive, vital, and routine procedure, making it easier and safer for the NICU nurses, doctors, but most importantly, the patients: the NICU babies.